Yellow Bonnet Santa Fe stickers for LEGO™ 10020 Train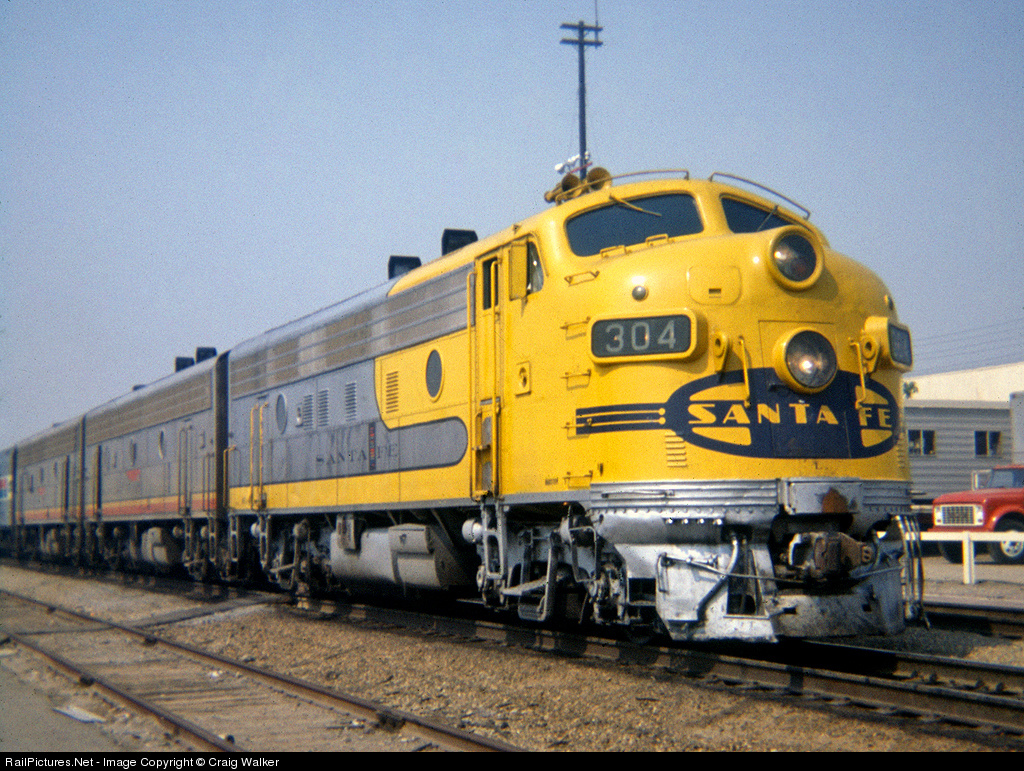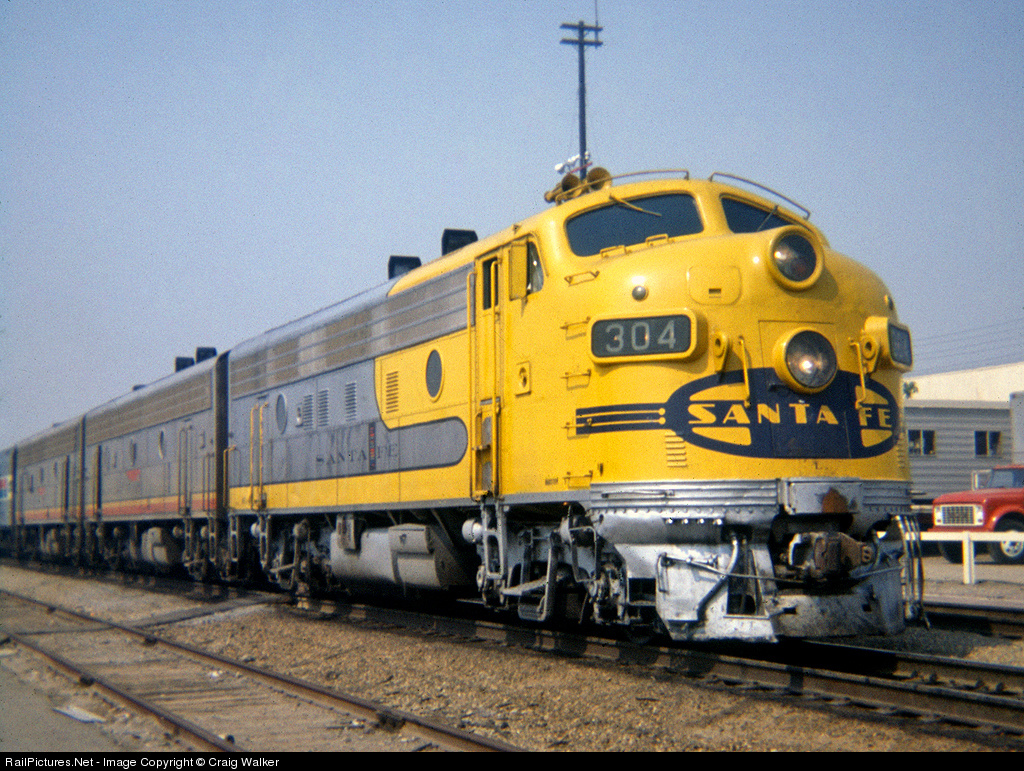 Yellow Bonnet Santa Fe stickers for LEGO™ 10020 Train
These stickers are specifically designed for the LEGO™ 10020 Red Santa Fe train set to make it into a "Yellow Bonnet" Santa Fe train. The port stickers are printed on white because yellow does not appear very well on clear sticker film.
There were two real trains produced in this color scheme and they were numbered 304 and 315. If you want to make one of each, you will need to purchase two sets of stickers. The yellow is the normal yellow but the blue is dark blue and matched very well in color.
Shipping cost: Calculated at checkout.