LEGO™ Thalys LGV Instructions and stickers French-Belgian Line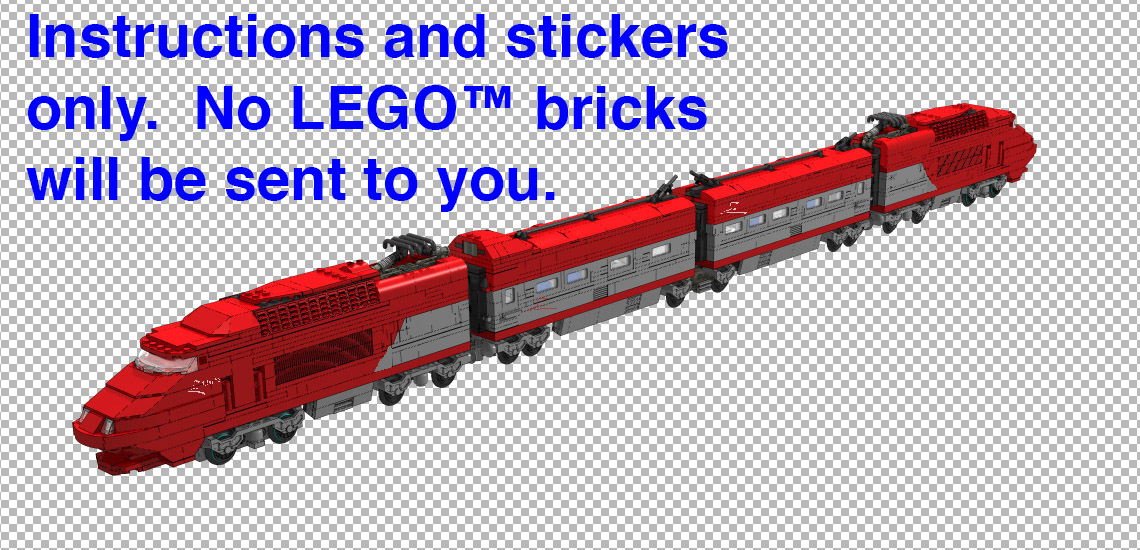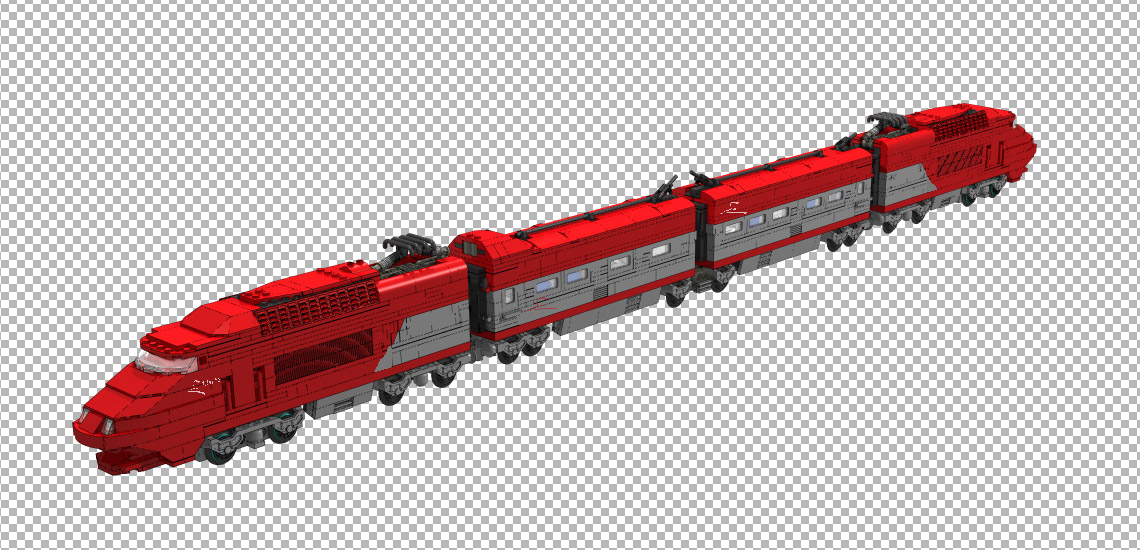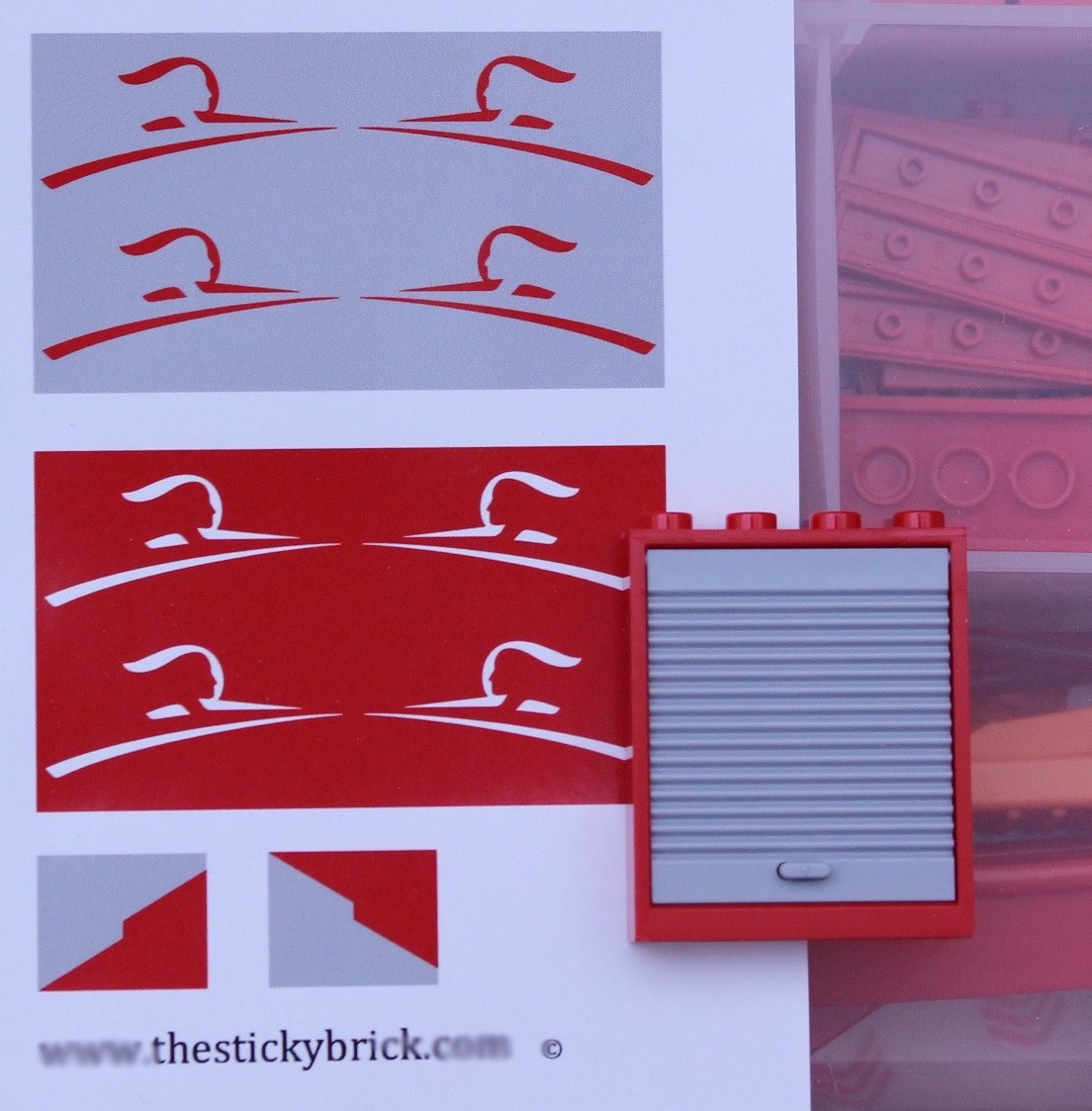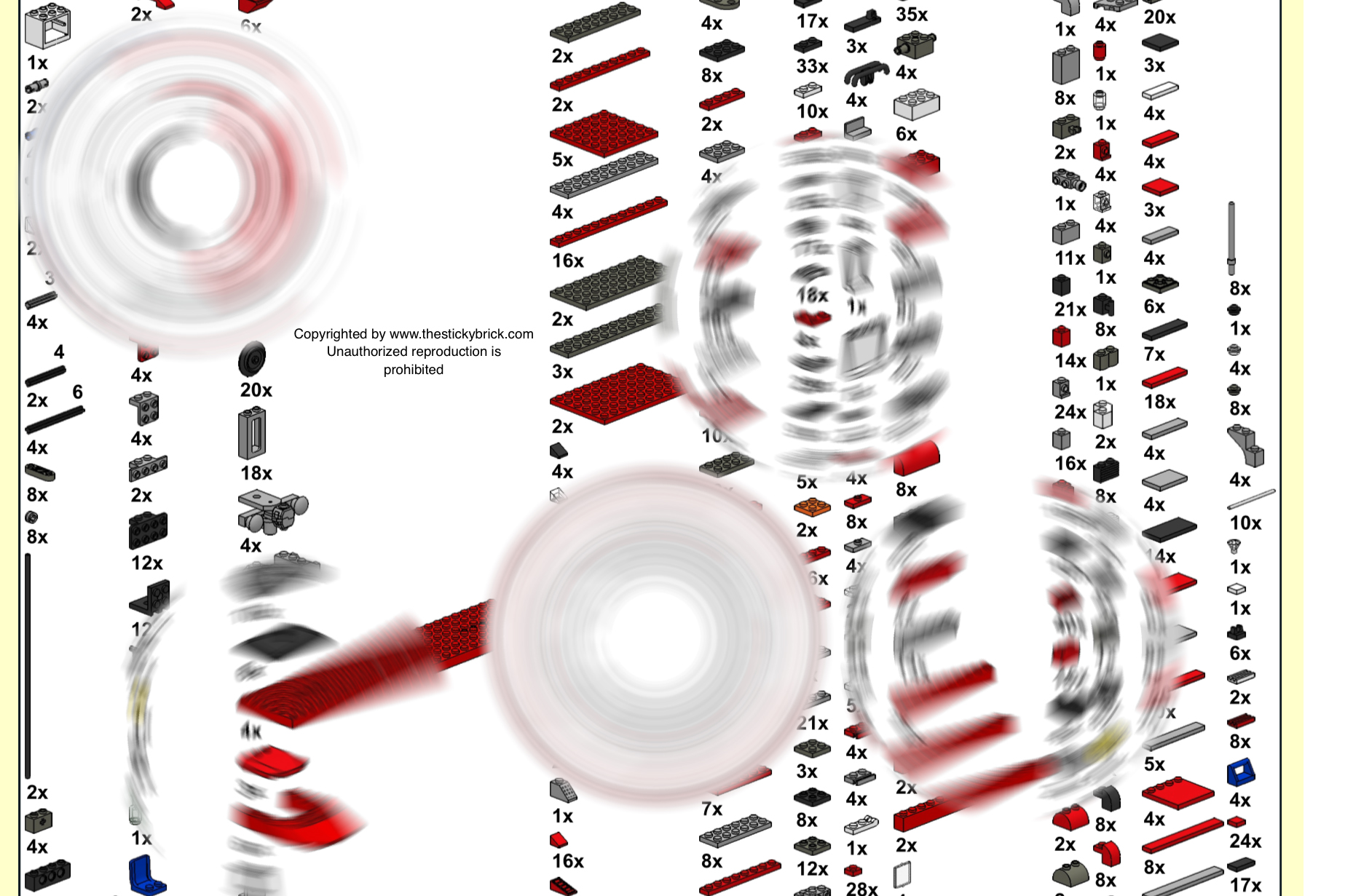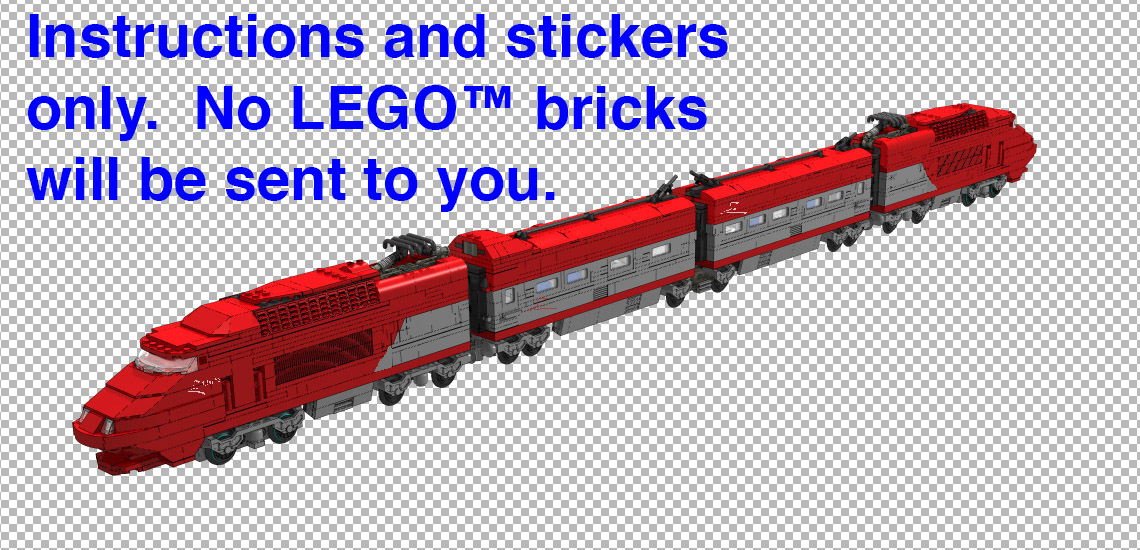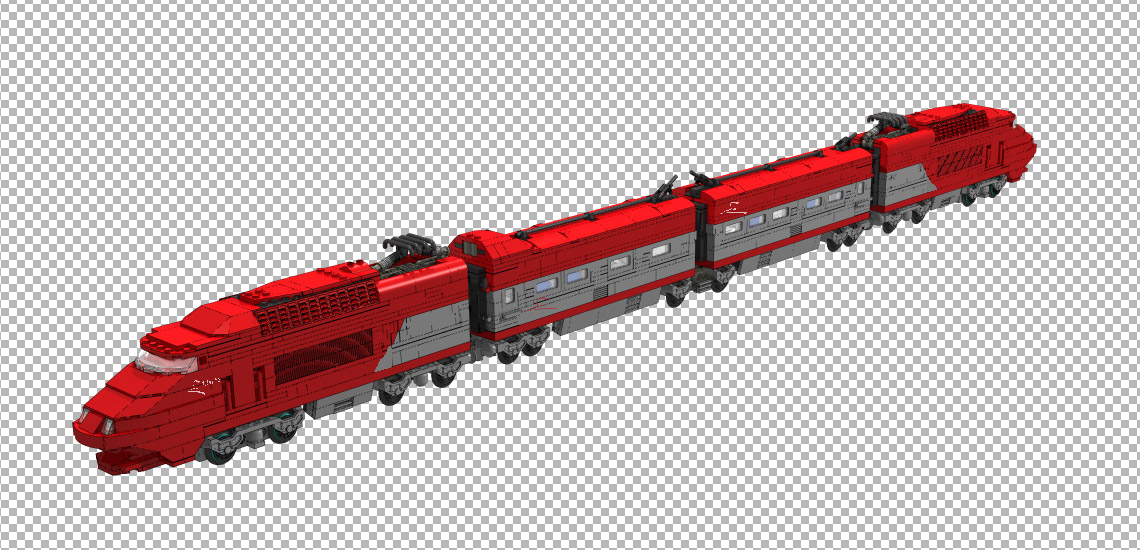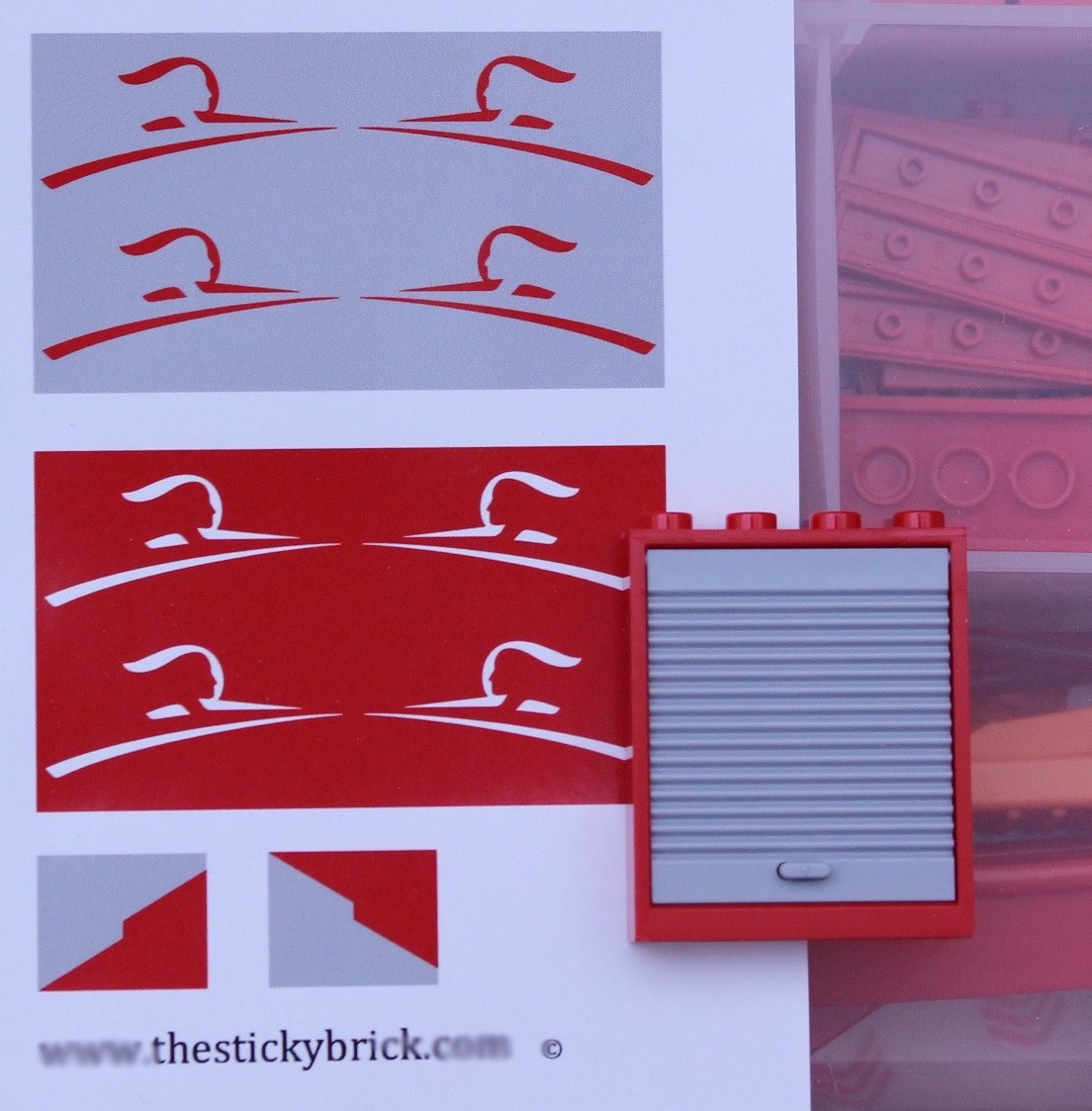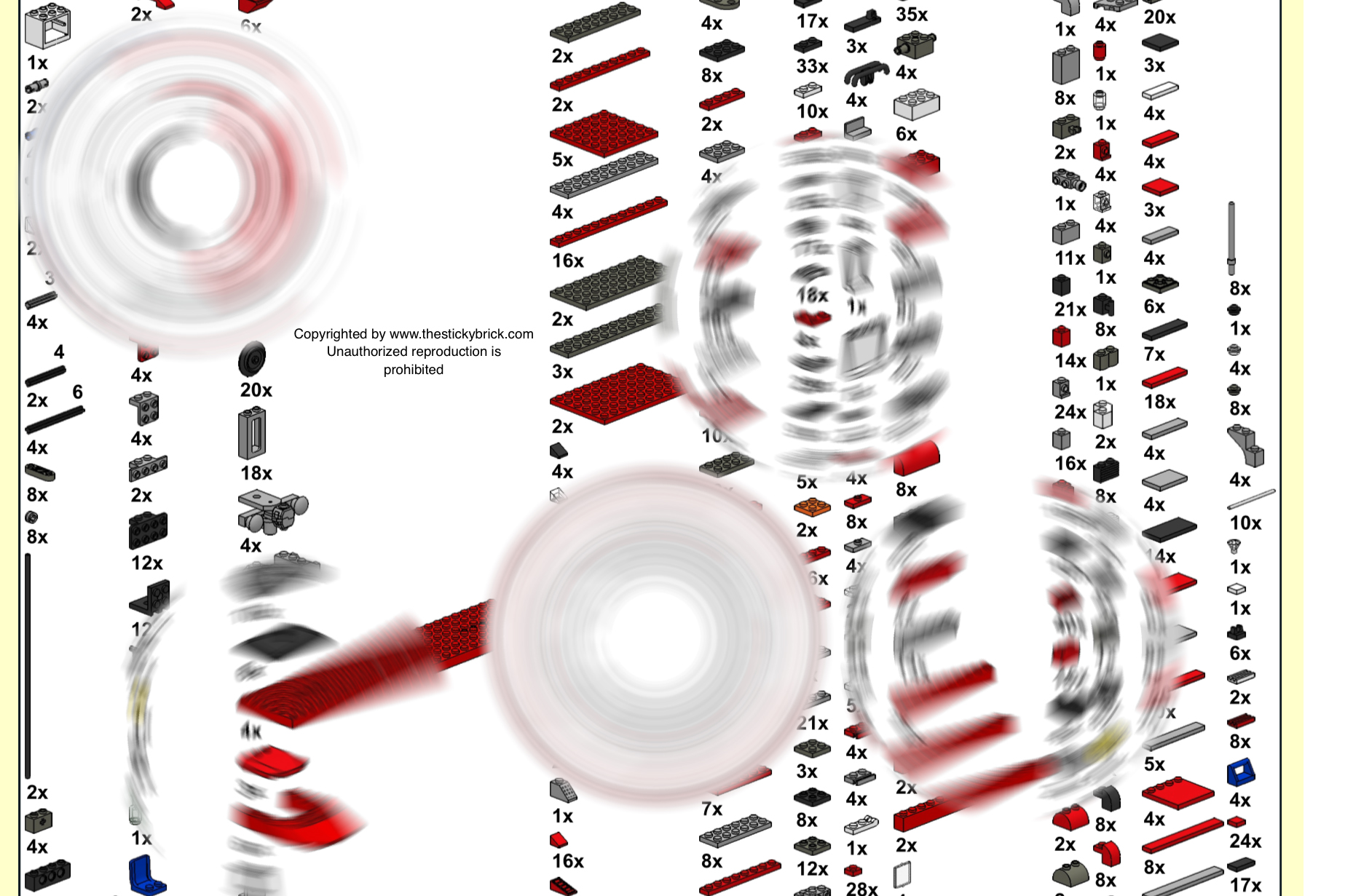 LEGO™ Thalys LGV Instructions and stickers French-Belgian Line
•Stickers and instructions. If you want just stickers or just instructions, see my other listings. This is for the "Thalys" LGV livery that runs from France to Belgium.
•The sticker sheet shown are all the stickers you will get. You will get enough stickers for one engine and one passenger car. You must buy another stickers sheet if you want two engines and two passenger cars to make the train look complete.
•No bricks included. You will need 1808 parts for 2 engines and 2 passenger cars. Divide by 2 if you want just 1 engine and 1 passenger car. The XML file is for 2 engines and 2 passenger cars. Just divide the part count by 2 if you want one of each.
•Shipping: calculated at checkout.
Instructions are in PDF format and will be sent as a url download via a small tiny.url on a small sheet of paper. If you want instant download instructions, please see my other listing for just the instructions without the stickers.
The stickers are uncut and require an adult cut the designs out. Stickers are printed using high quality inks on Japanese semi gloss photo sticker paper. The reflectance of the paper is similar to that of the reflectance of LEGO™ brick.