LEGO CN SD-40 Instructions and stickers CN.ca variant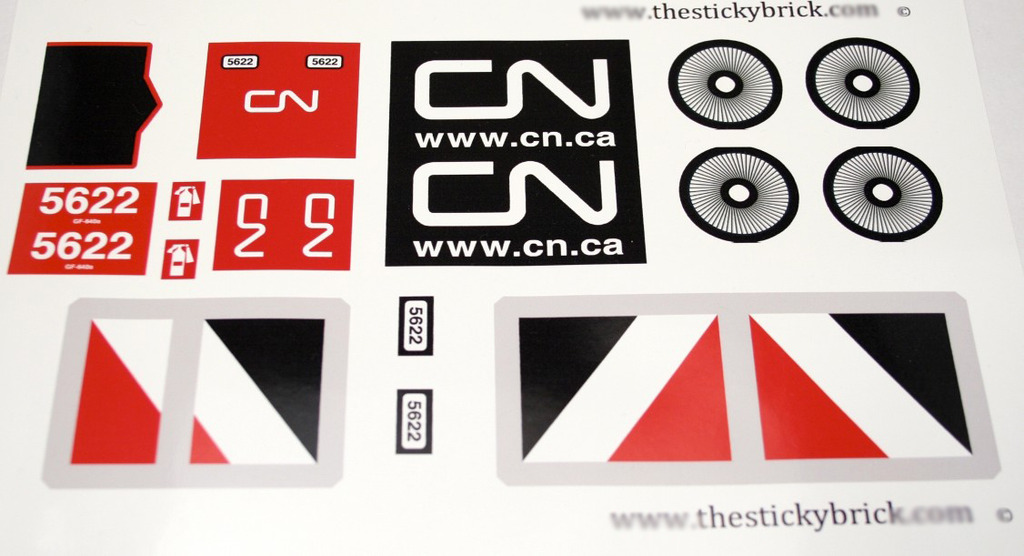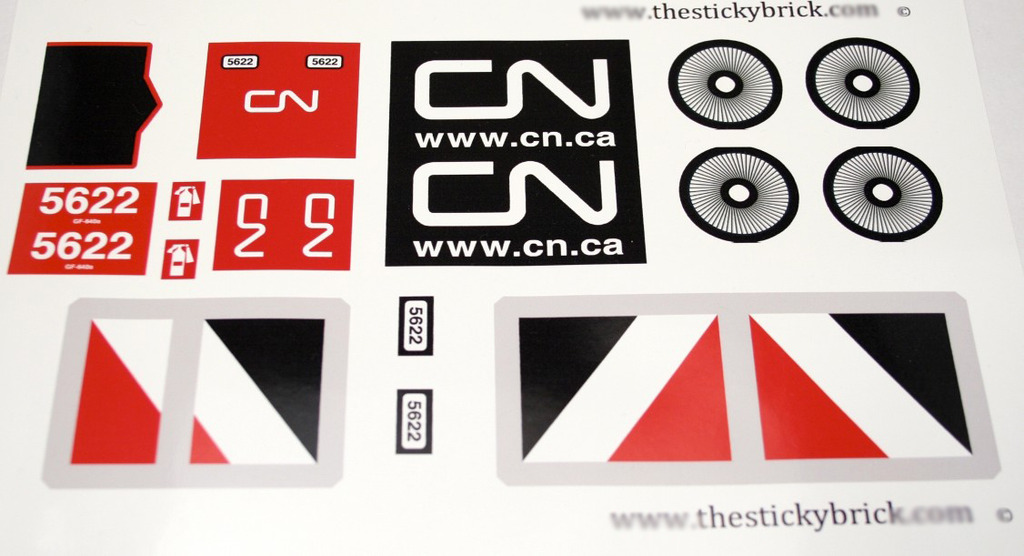 LEGO CN SD-40 Instructions and stickers CN.ca variant
•Stickers and instructions. If you want just stickers or just instructions, see my other listings. This is for the "CN.ca" livery. If you want the "North America" variant, see other listing.
•Includes nose sticker for the top to make it black. Also, side stickers includes options for the left side bulge or for a flat fuselage. The right side only has a flat option for the diagonal white stripe.
•No bricks included. 626 pieces required.
•Shipping: calculated at checkout.