LEGO™ 10205 My Own Train black locomotive replacement stickers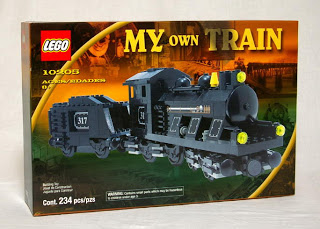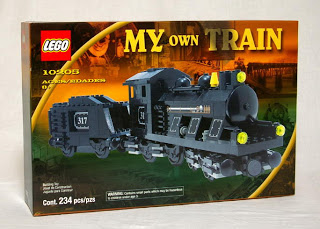 LEGO™ 10205 My Own Train black locomotive replacement stickers
These reproduction stickers are designed to replicate the LEGO™ 10205 My Own Train stickers. No instructions, just stickers. You can find the instructions on the LEGO™ website or the Brickset website.
Shipping cost: Calculated at checkout.
Stickers are uncut and require an adult cut them. Stickers printed on high quality Kodak glossy photo sticker paper using professional quality inks.