LEGO™ 10024 Red Baron stickers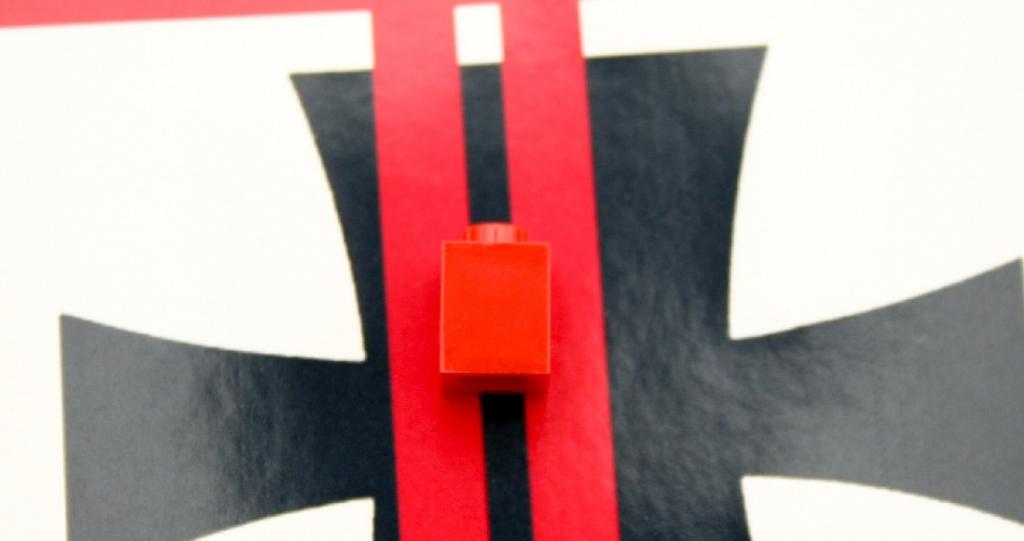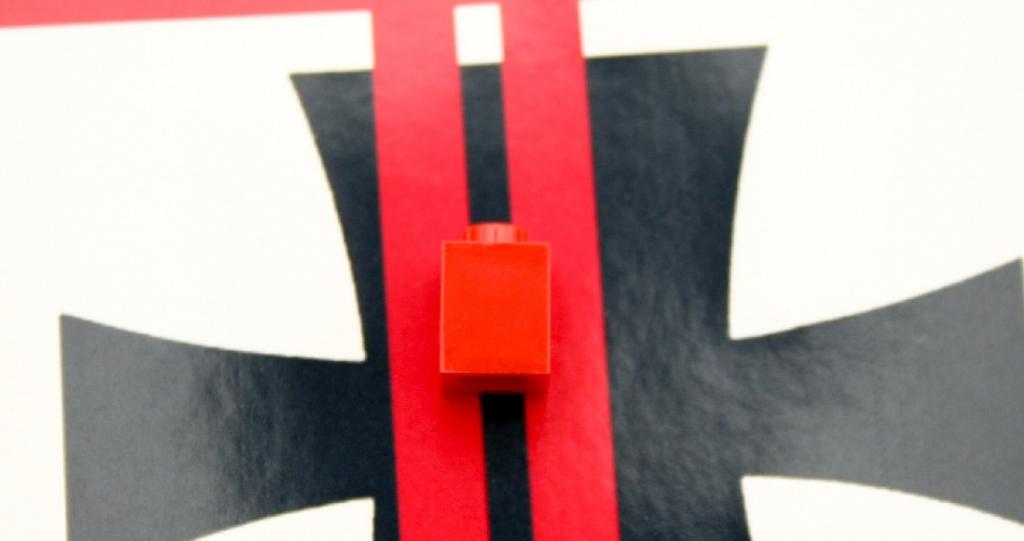 sale
LEGO™ 10024 Red Baron stickers
These stickers are designed to fit the LEGO™ 10024 Red Baron triplane.
Some technical details about these stickers:
•The original did not include a thin strip of black to cover the edge of the wing. I've included a thin strip to make the entire wing have the German Cross.
•The color matching is very good, near perfect.
Shipping cost: Calculated at checkout.
Stickers: Stickers are uncut and require an adult to cut with very sharp scissors or hobby knife and straight rule. Stickers printed on high quality glossy sticker paper with high quality glossy Canon inks.