Statue of Liberty Base and LEGO™ 3450 Instructions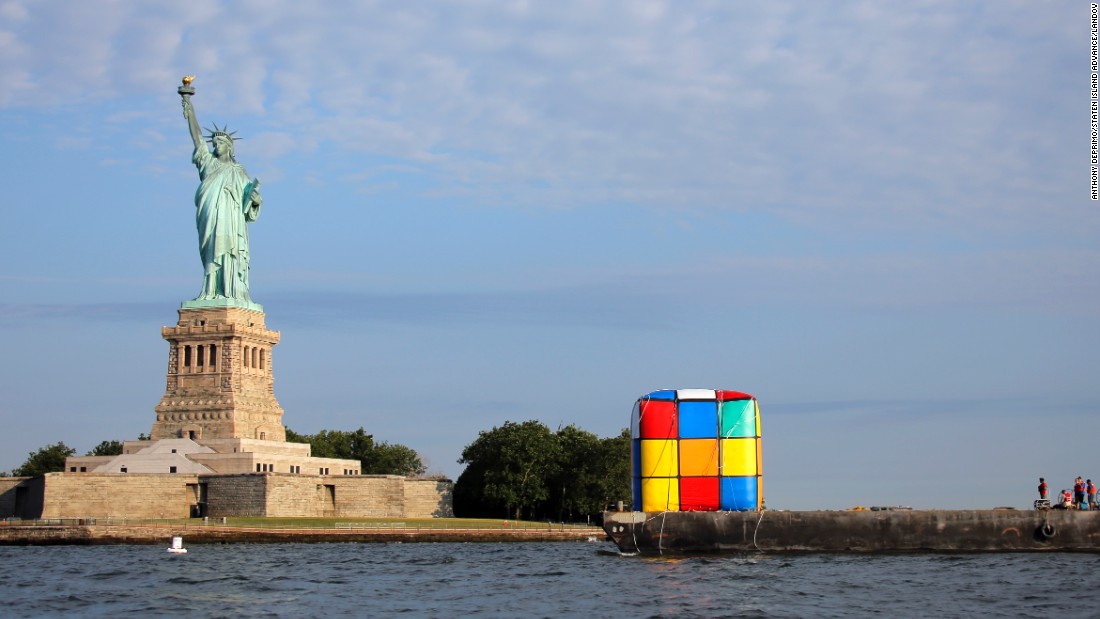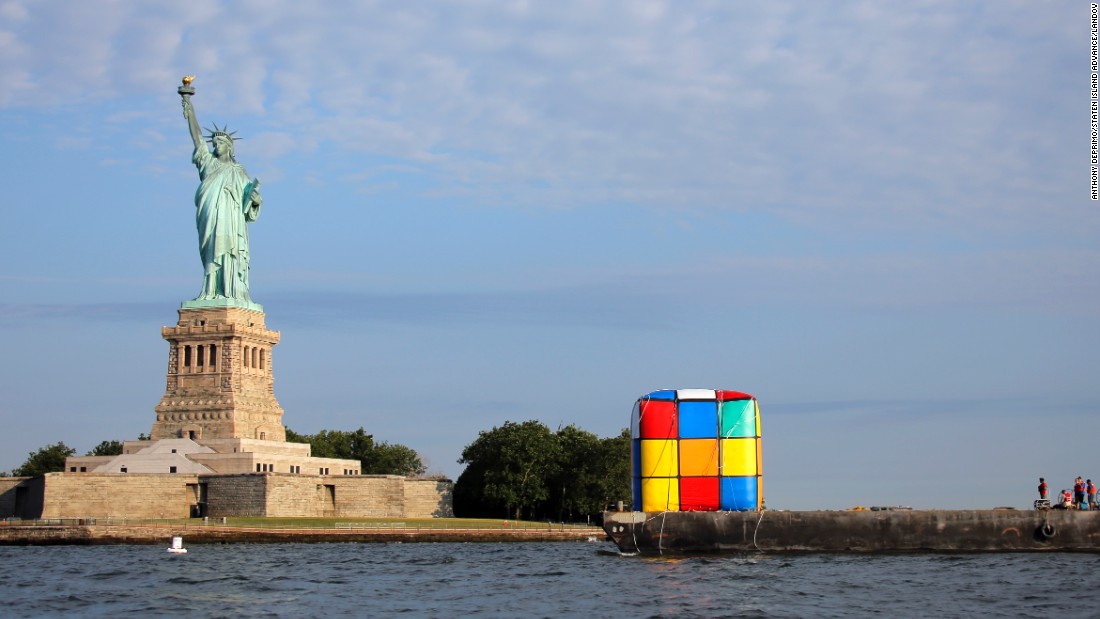 Statue of Liberty Base and LEGO™ 3450 Instructions
Up for sale is a custom instructions set to make a LEGO™ Statue of Liberty pedestal/base. You will also receive for free the instructions for the actual Statue of Liberty (as a bonus). The Statue of Liberty is exactly the same as the one designed by LEGO™ in their 3450 set. If you missed it, then here's your chance to get the XML file for it and compile the pieces.
The base/pedestal is 15 inches x 15 inches x 18.5 inches approximately. The center of the base/pedestal contains structural elements that makes it sturdy to support the weight of the Statue of Liberty.
Instructions include:
•High resolution PDF file compatible with Mac and PC (PDF file is universal). Instructions are 600dpi and very clear.
•Step by step instructions include the individual part required at that step.
•XML file in original .xml format as well as easier .doc format (Microsoft Word) so you can upload the parts list into Bricklink website and compile the necessary parts to build this awesome creation.
•XML files and instructions are split up into 2 parts. One for the base and one for the statue of liberty.
•Another parts list in html format with photo of the part, color, and part number. Again, one part is for the base, another for the statue of liberty.
• 6242 pieces required for the base. 2886 pieces required for the statue.
•Please use 10 cents per piece estimate to estimate cost of materials for the United States.
You will receive the statue of liberty instructions as a bonus. You ARE NOT PAYING FOR THAT PART. I'M GIVING YOU THAT FOR FREE.
Digital Download: This item will download to your computer immediately after payment is made. There is no shipping cost.