LEGO™ Ole Kirk's House 4000007 Instructions and Stickers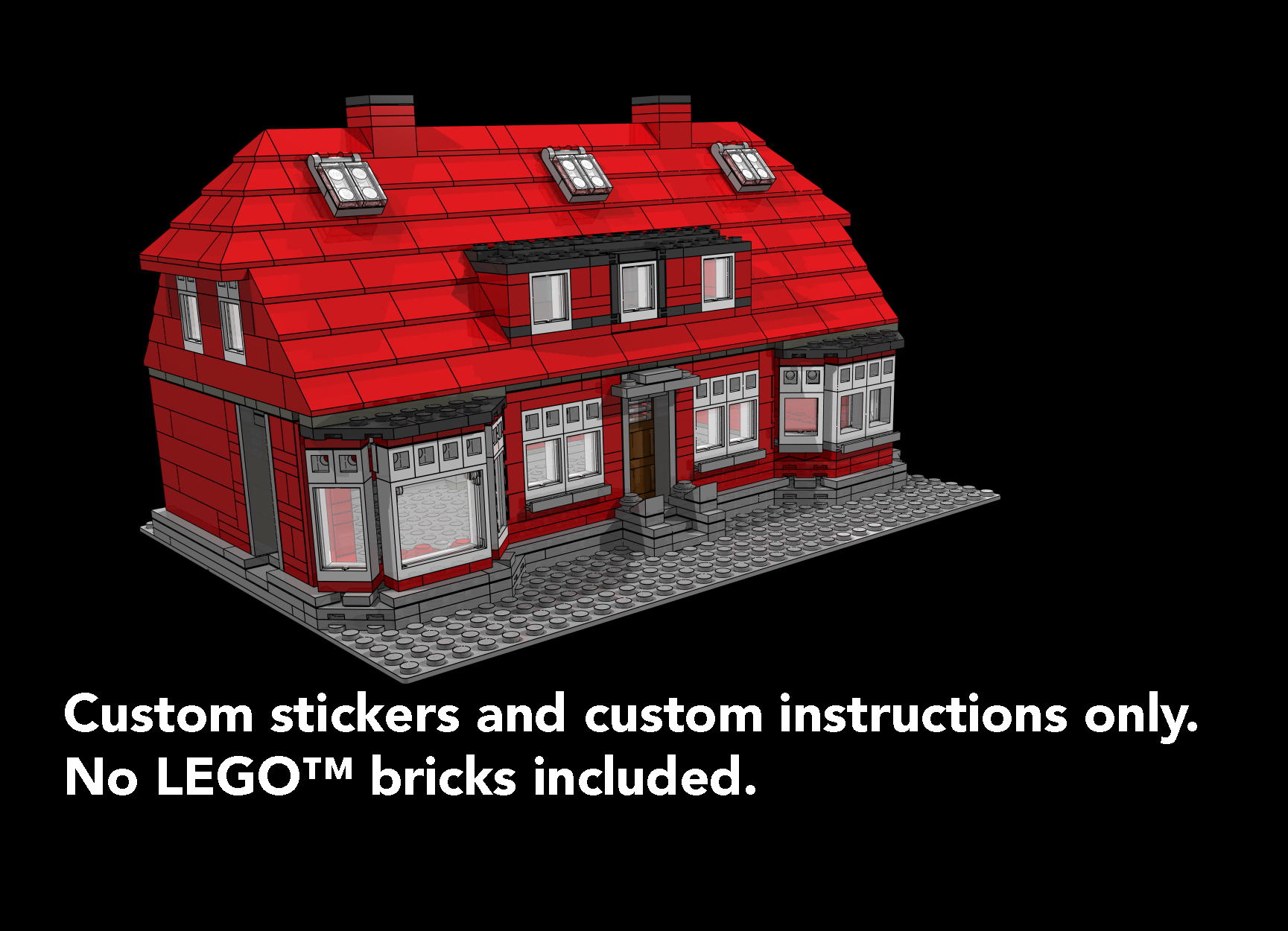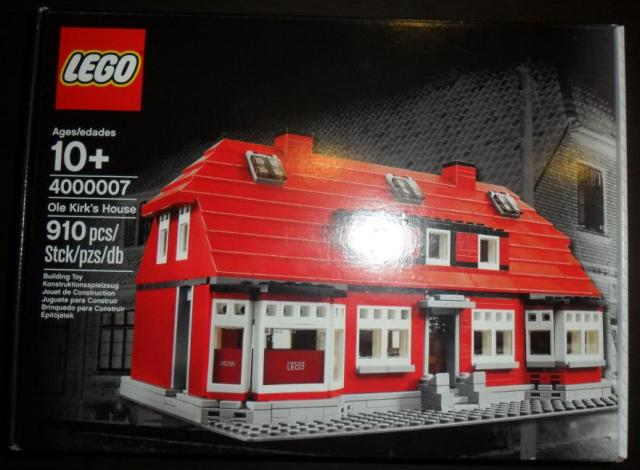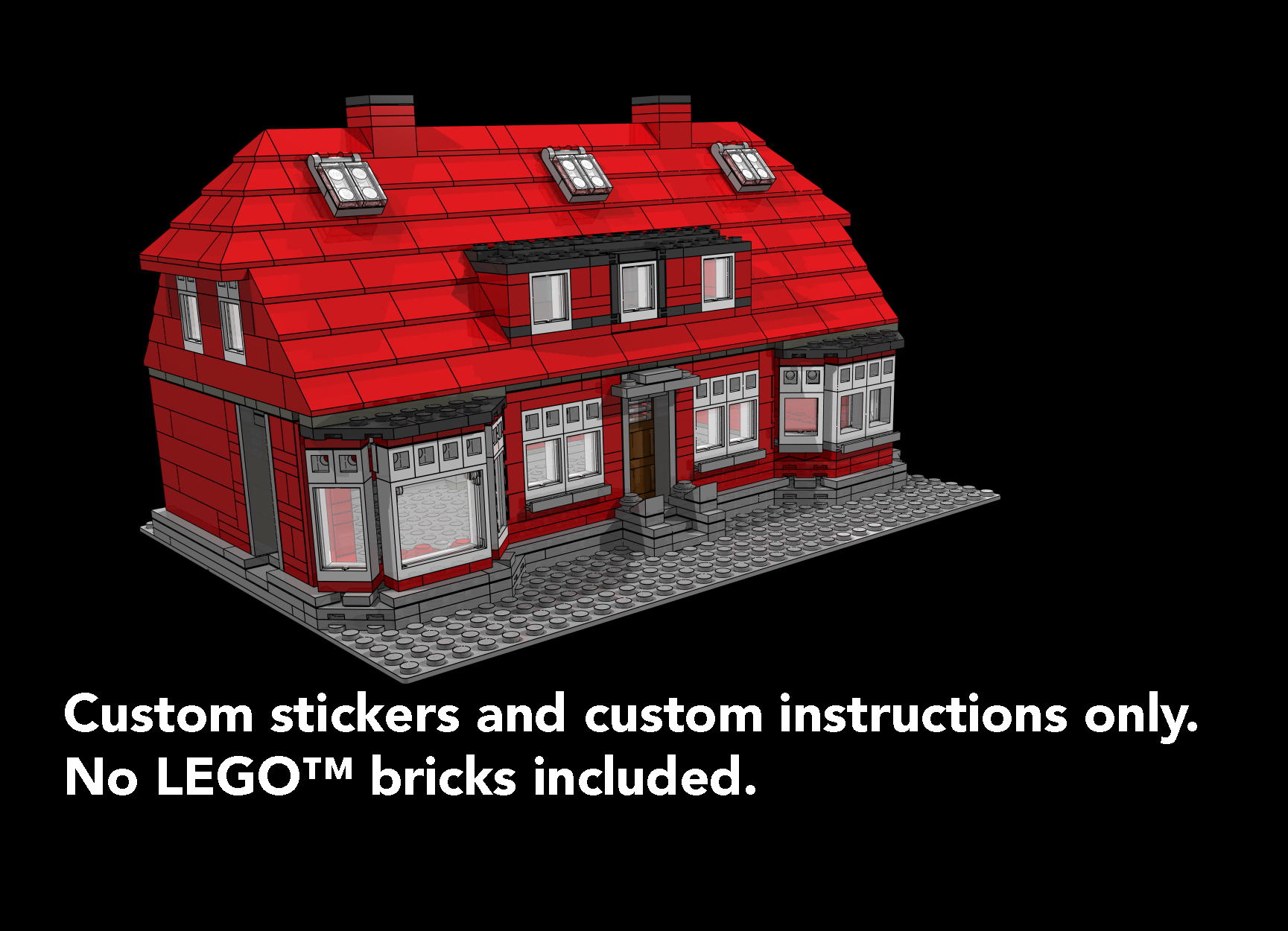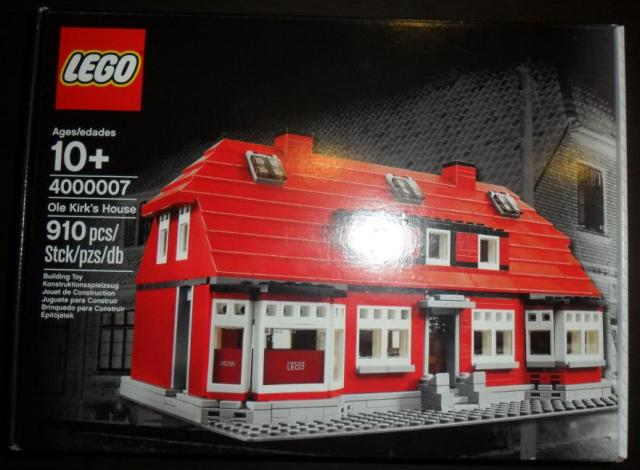 sold out
LEGO™ Ole Kirk's House 4000007 Instructions and Stickers
Ole Kirk's House was a LEGO™ special edition set given away for free to lucky visitors at a factory tour in 2009. Only 32 sets were created. The set was recreated in 2012 and given to LEGO™ employees. The instructions I've made are NOT from the actual instructions and had to be reverse engineered. For the most part, it is a near perfect replica. Where redundant parts are used, I would combine the parts. For example, if two 2x1 were placed in series, I would replace with a 1x4 as long as it did not compromise the structural integrity.
Stickers are also reversed engineered using a proprietary design. It is near identical to what LEGO produced.
You will receive the instructions via a card that contains the download link IN THE MAIL for this listing. If you want a n immediate download, please see my other listing (that listing will NOT include stickers). You will also receive the stickers in the same envelope. Each purchase will receive one download card and one set of stickers. This listing will have a shipping and handling charge (or nominal charge if part of a multi-item order).
No LEGO™ bricks included in purchase. You will need 897 parts for this item.
Stickers printed on high quality semi gloss sticker paper, made in Japan. Inks are professional high quality inks that are very vibrant. The stickers are uncut and require an adult cut them to fit. There are no instructions about where the stickers are to be placed and you must use photos to guide you. It isn't that difficult.