EL AL Livery for LEGO™ 3182 3181 60022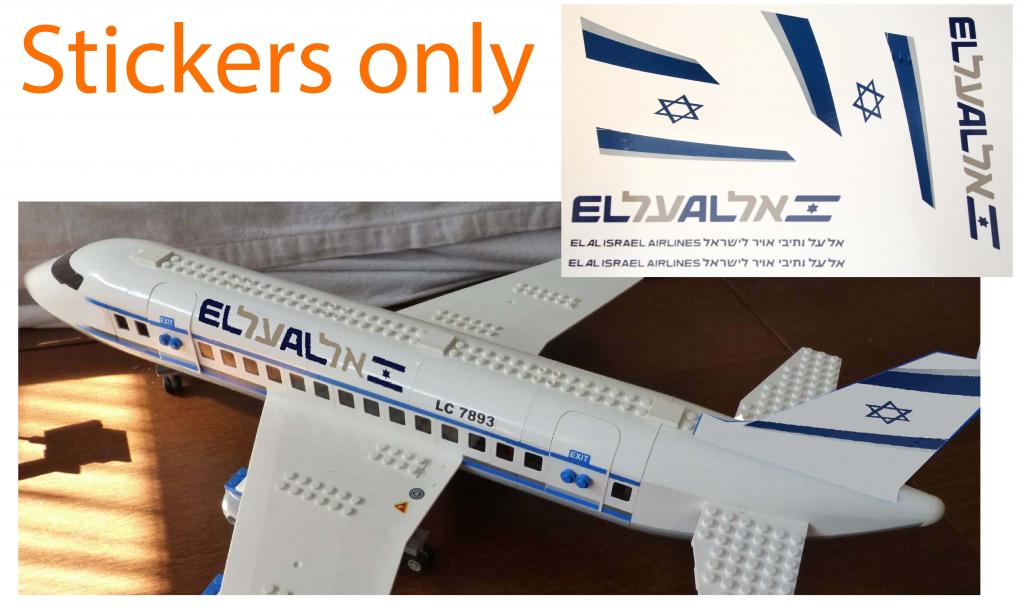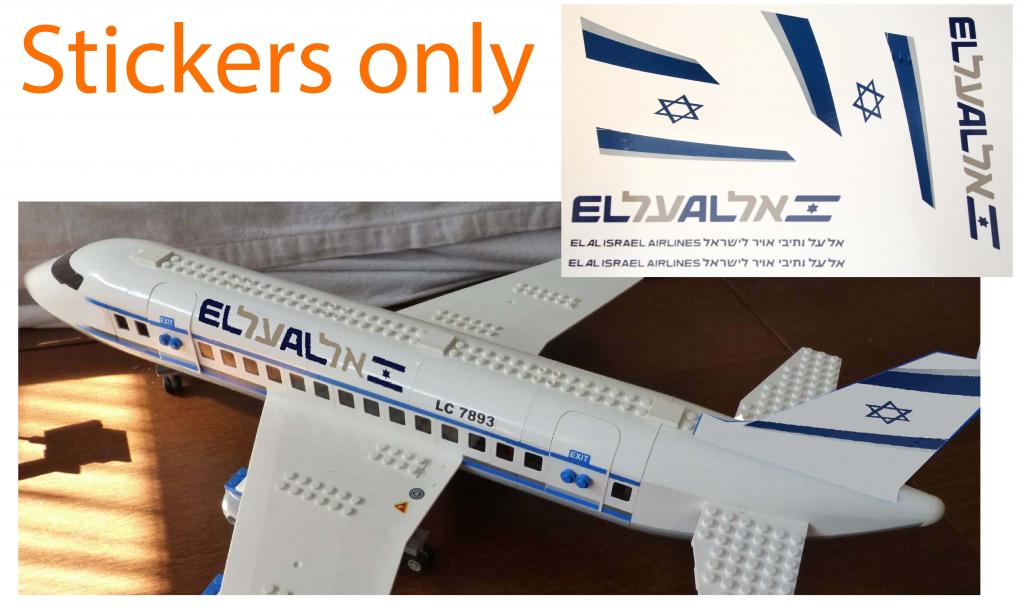 EL AL Livery for LEGO™ 3182 3181 60022
This sticker set is made for the LEGO™ part number 54094.
The LEGO™ sets 3182, 3181, and 60022 all can be modified with these stickers.
Stickers: Stickers are uncut and require an adult to cut with very sharp scissors or hobby knife and straight rule. Stickers printed on high quality Kodak Glossy sticker paper with high quality glossy Canon inks.
Shipping cost:
Calculated at checkout.