Vers. 2.0 Stickers for Apple Vending Machine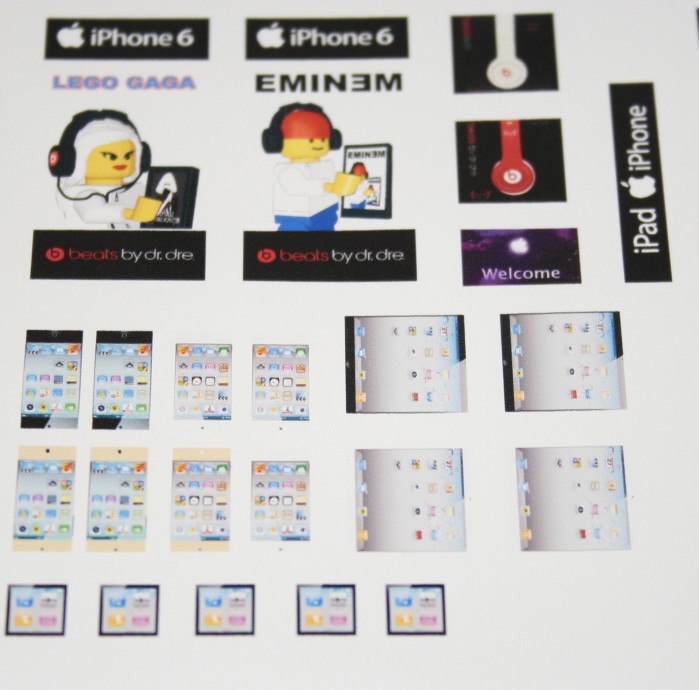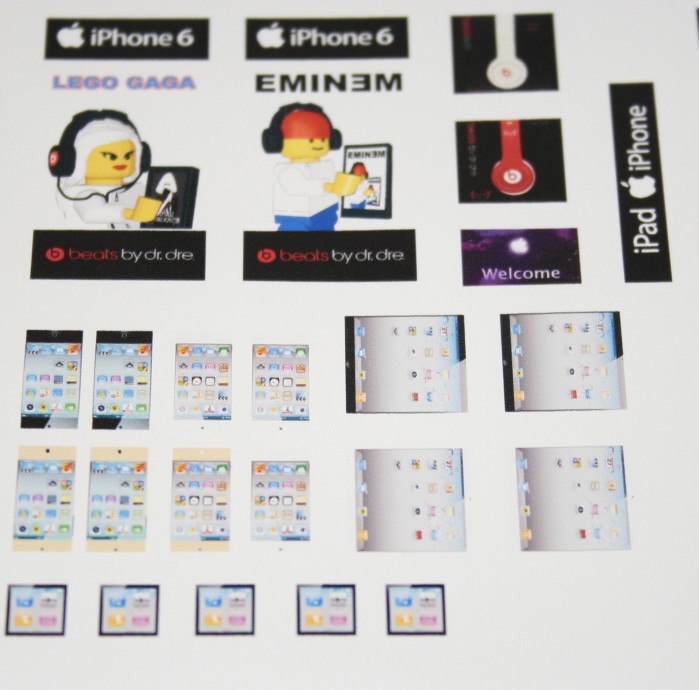 Vers. 2.0 Stickers for Apple Vending Machine
Build these awesome candy vending machines. You will receive stickers for four machines: two Coca Cola and two Pepsi machines. Each machine requires 24 pieces.
You will NOT receive any LEGO™ bricks. Instructions are below (but in a different color, just change to red or blue). Because of the few parts required and the different colors required, there is no parts list.
Stickers: Stickers are uncut and require an adult to cut with very sharp scissors or hobby knife and straight rule. Stickers printed on high quality glossy sticker paper with high quality glossy Canon inks.